Today was a hectic mess of preparing for my oldest's 11th birthday, and then our stay-at-home date night, which we normally do on Saturdays but moved due to the birthday. As such, I barely got any words squeezed in. It'll be the same tomorrow, I'm sure, with all the birthday stuff. Regular service will resume on Sunday. 🙂 But at least I feel a lot stronger about my characters now than I did a couple of days ago.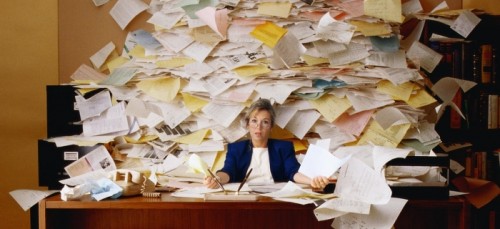 Today's words: 620
Disclaimer: This quote is completely unedited and might be entirely different in the final version!
A guy I'd rather die than go out with again wants me, while the one guy I can't get out of my head is off limits in so many ways it's ridiculous. I can't win.