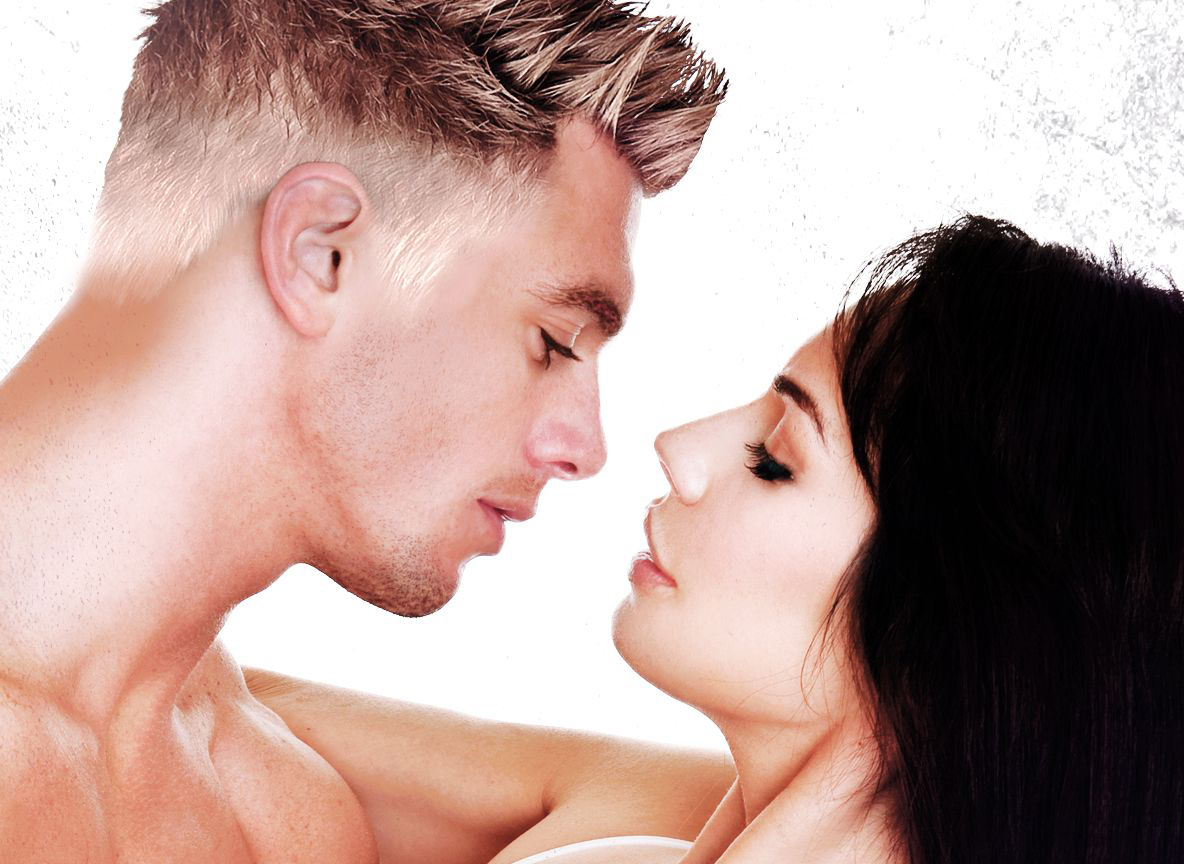 Driven Wild is now available for pre-order on Amazon! I'm super excited to finally be publishing a book again after so long, and I think this one is both funny and sexy and heart warming and full of that good stuff we all know that we really love. 😉
We're back in tiny Wittville, PA, and Sadie and Carter are getting married! It's a theme wedding at the nearby Coyote Creek ski resort, and Zoe and Brandon have the dubious honors of being the maid of honor and the best man. So what do they do?
Get married. In Vegas. By Elvis. Kind of by accident.
I hope you'll join me and read about how Brandon and Zoe find their happily ever after!