Today was good. Nice and relaxed, and fairly quiet. Even so, I didn't get writing until the evening, but I'm happy with my word count anyway. That's vacation for you. 🙂
The plot thickens and feelings are getting hurt. Oh no!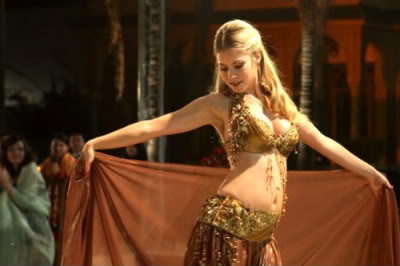 Today's words: 3474
Disclaimer: This quote is completely unedited and might be entirely different in the final version!
2015 SUMMER PARTY
FRIDAY, JULY 17TH
PRIZE FOR BEST COSTUME!
THIS YEAR'S THEME: ANCIENT HISTORY
"See?" he gloats. "So what do you think? You want to be the harem girl to my sultan? I bet you'd look hot in a belly dancer outfit."