To put a sizzle into your holidays, I've got something exciting to share with you — the cover to my upcoming novel One Flight Stand. I just received it from my artist this morning, and I love it. I hope you do too! 😀
For the next few days, I'm going to settle in for family, good food, presents and cuddling up in front of the fire. We got cheated for snow this year, but I think we'll still manage to make a wonderful time out of it.
I hope you have some wonderful days ahead of you too! <3
Happy holidays!
P.S. Scroll past the cover reveal for some steamy recommendations. 😉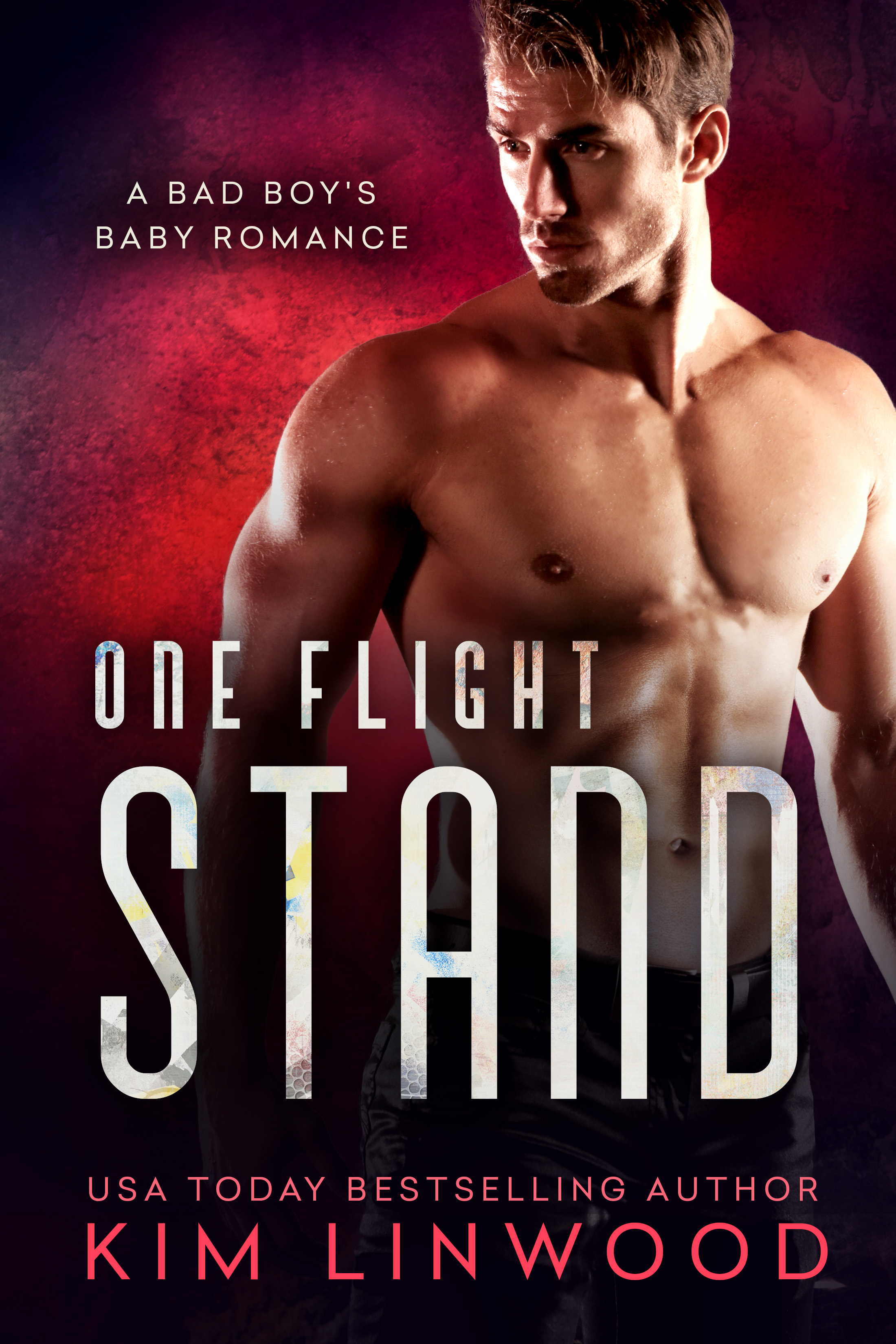 Recommendations
Just because it's the holidays doesn't mean that there isn't room to squeeze an extra book boyfriend or two into your bedroom. Here are some suggestions to warm you up this season.