Things always take longer than they should, don't they? We're almost done with the editing of One Flight Stand, and I think it's going to be awesome! I really hope you'll agree when you finally get it in your hands.
It should've been out a long time ago, but when my editor finds an issue, I'd rather fix it than send out something that isn't as good as I could make it.
I'm so, so eager to get it out there, though!
In the meantime, my friend MT Stone has written a romantic thriller that will grab you by your panties and hang on until the happily ever after. It's fresh out in the store and only 99c right now, so if you're poking around for something new and exciting to read, here's a great option.
Check out the sexy cover below, and the enticing blurb below that, if you're not convinced yet. 😀
And once you're done with that, you'll be the first to know when One Flight Stand is out.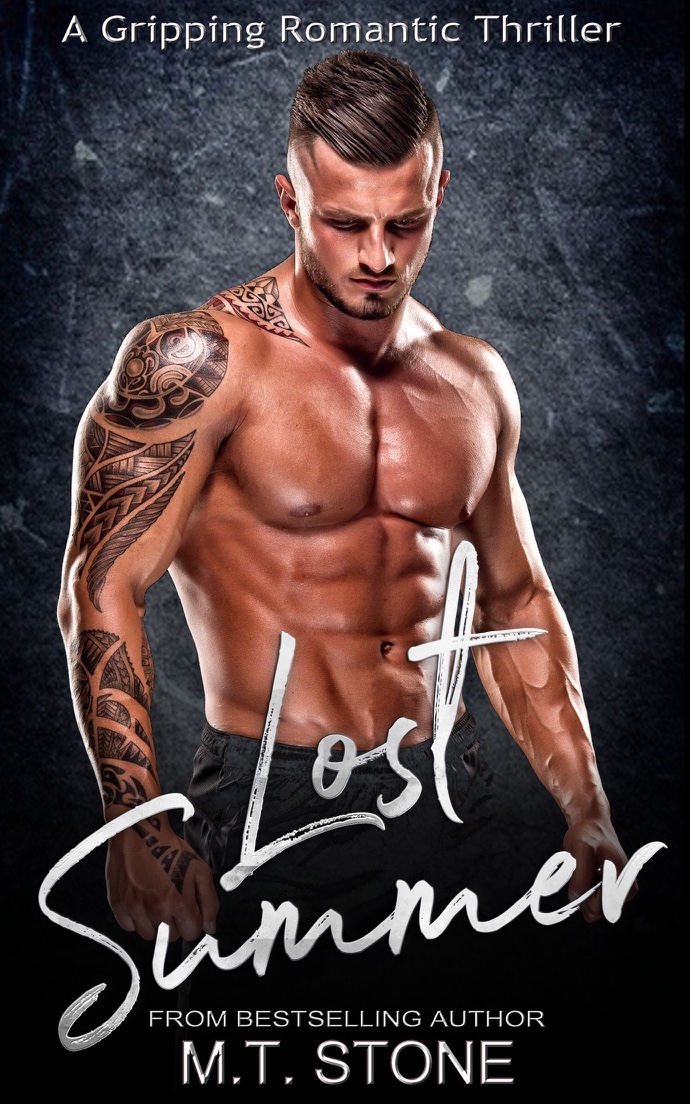 I Stole Her Innocence And Then She Vanished, So Everyone Blamed Me. Now I've Been Given A Chance To Save Her… Hopefully It's Not Too Late!
Dylan
We had the time of our lives and I finally stole her innocence. Then someone stole her. Now I'm stuck in the hot seat, being grilled under the bright lights. Being blamed and interrogated definitely sucks, but it's nothing compared to the aching feeling in my chest and the pit in my stomach. All I can think about is going out and finding her. At this point, however, it's going to take a miracle just to get me out of jail. Unfortunately, I'm not the type who attracts miracles or even luck for that matter.
Carson
Olivia Bennett is the only woman I've ever loved, but I lost her after choosing the Marines over college. Now her daughter is missing and the blame has been pinned on my only nephew. With twenty years of military and DEA experience, I know I can hunt down the bastard who took her and bring her back alive. If I succeed, it will heal some old wounds with my family and give me another shot at winning back the woman of my dreams.
Summer
I return to consciousness with my face mashed against a stinky piece of cheap, prickly carpet. My head is pounding. I can't open my eyes. I try to move my arms, then my legs, but both are tightly bound. All I hear is the sound of tires humming against the pavement. I try to scream, but my lips are pressed so tightly together that I can barely muster a moan. My mind goes blank as I scramble to think of any way to improve my odds. I have no idea where I am, where I'm headed, who has taken me or why? My heart races out of control as tears soak the blindfold that relentlessly keeps me in the dark. I find myself spiraling into utter despair.
**Lost Summer is a full-length (92,000 words) stand alone Romantic Suspense with No Rape Scenes, No Cheating and No Cliffhanger. If you like a fast-paced book that you can't put down, you will love this one!