Did you ever wonder how things went with our favorite smart-assed English redhead Danny and mud-wrestling machine Bianca from Mine?
Wonder no more!
Yours, my brand new novella tells their story, and it's included in a megabundle called Red Hot Sizzle. Fourteen steaming hot novellas by some of romance's top authors, totalling over 2000 pages!
The bundle features several New York Times and USA Today bestselling authors, not to mention little old me. I'm so excited to be part of this! 😀
How can you go wrong with that?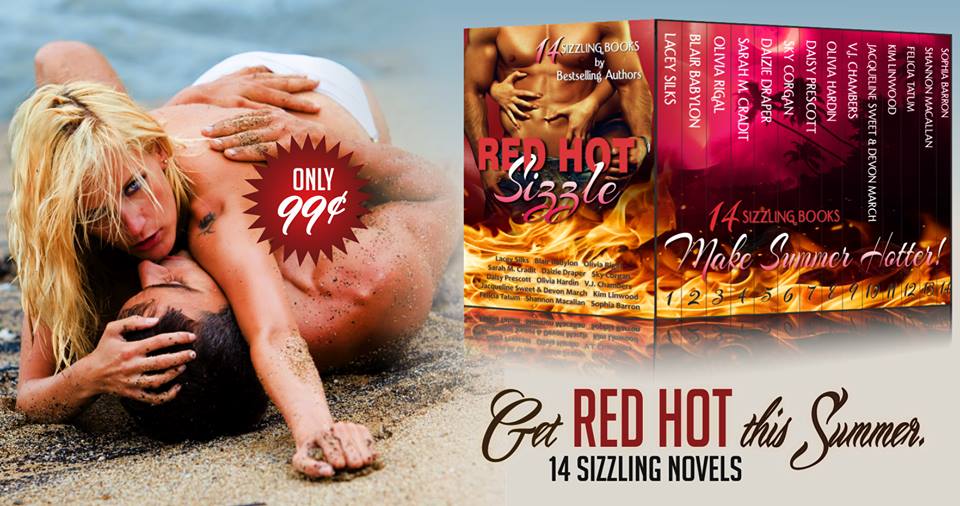 iBooks and Kobo coming soon
---
Recommendations
Maybe you're one of those readers who see a 2000 page over and go, "Hah! I can read that in a single afternoon!" or a megabundle jam packed with hot romance just isn't your thing. If so, here are a bunch of standalone romances that might tickle your fancy. Happy reading!
All links go to Amazon.com, and this site is a member of Amazon's affiliate program.